HELPING COMPANIES SEIZE GROWTH
Success with inbound marketing is about attracting the right people to you, converting them by creating compelling original content, nurturing them through the sales process to close the deal, and delighting them so much they promote your business.
ATTRACT THE RIGHT CUSTOMERS
KoN Corporation makes sure that you're not only growing your website's traffic, but also getting the right kind of traffic. We'll help you and your team to create and execute a battle-tested strategy to attract more qualified prospects in droves.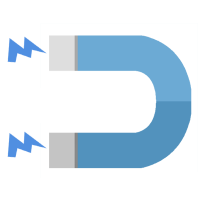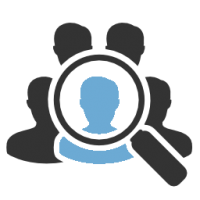 CONVERT VISITORS TO QUALIFIED LEADS
If you can properly place your visitors in the buyer's journey, you can market the right materials to them.  If your visitors are receiving the right materials, the chance for them opt in and become a lead is increased exponentially.  The problem most companies have is creating the right material. We will advise your team on which content to create and when to show it. If you do not have a team we are experts in content creation ourselves.  
CLOSE MORE CUSTOMERS
We can personalize and target your emails to make content readily available for leads to close at their own pace.  Give and empower your buyer's control of your sales information to walk into your door themselves, ready to buy.   And by nurturing the lead, your sales team will have the lead intelligence at hand to determine the goal of the lead before the contact, enhancing the experience.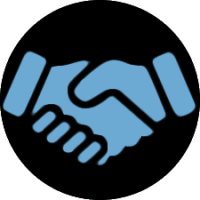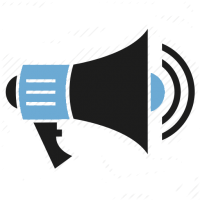 PROMOTE YOUR BUSINESS
Once your lead is a happy customer you have a great opportunity to get a positive testimonial or review. Do not hesitate to do this, it can really pay off.  Now you can employ some smart content and provide specific personalized content based off of the products and services the client has purchased.  Finally, Monitor social media and make sure everyone is happy as a client. If clients are engaged and happy they are likely to recommend you to their friends and family.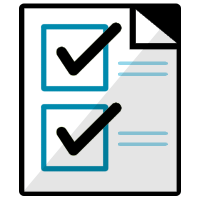 We assess your current marketing efforts, goals, overall strategy, and competitors while analyzing your website's usability, structure and messaging. Then, our team immerses itself in your business by interviewing employees, customers and prospects, creating a detailed report outlined with our recommendations for communicating effectively with your primary buyer personas.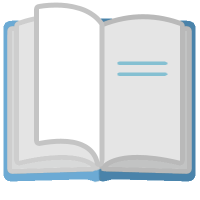 Inbound marketing provides the unique opportunity to generate quality leads through creating relevant and informative content that educates your prospects and pulls them through the sales funnel. All while monitoring every click and scroll so you can be sure you're planting your money where it grows fastest.
ADDING VALUE TO THE CUSTOMER
When you have a question, you search the internet for an answer. You look to websites with content that focus on fixing your problem and lead you to a solution – a product or service.
Traditional marketing is dependent on tangible space, billboards, magazine ads, TV-spots, and air-time… things which are limitless in the age of virtual reality, Huffington Post, YouTube, and podcasts.
With inbound marketing, KoN Corporation creates the inbound funnel that naturally leads interested prospects to your product or service.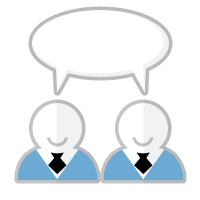 FOCUSED CUSTOMER RELATIONSHIP
You already have great products and services, and you know it. KoN Corporation creates a remarkable inbound experience, delivering content designed to engage and delight, turning prospects into loyal promoters who will happily tweet, share, and post about your business.